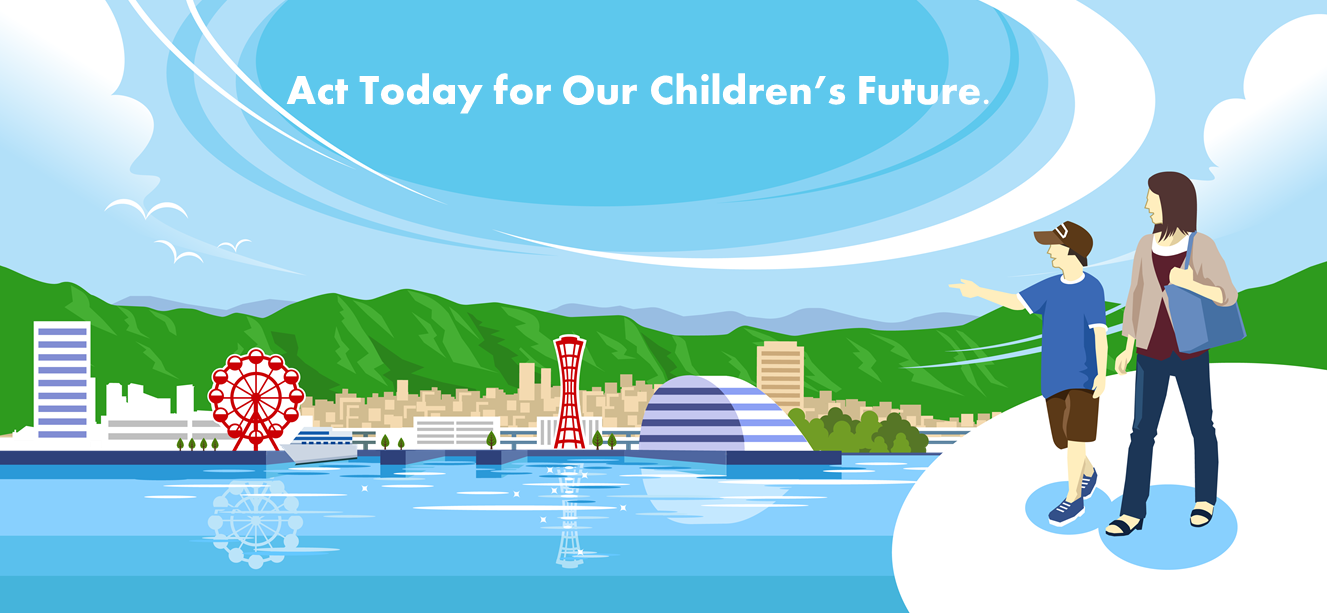 Act Today for Our Children's Future




-Fighting climate change, fighting air pollution.
Citizens of Kobe in Japan have stood up to stop the construction of a coal-fired power plant.
This court challenge seeks an injunction against plans to build a coal-fired power plant that would pollute the air and accelerate climate change. Citizens living in the region have launched it to demand that the companies and government stop the construction and operation.
| Date | Time | Civil or Government case | Details | Venue |
| --- | --- | --- | --- | --- |
| Monday, March 20, 2023 | 14:30〜 | Civil affairs | Judgement | Kobe District Court Room 101 |
| | | | | |
| | | | | |