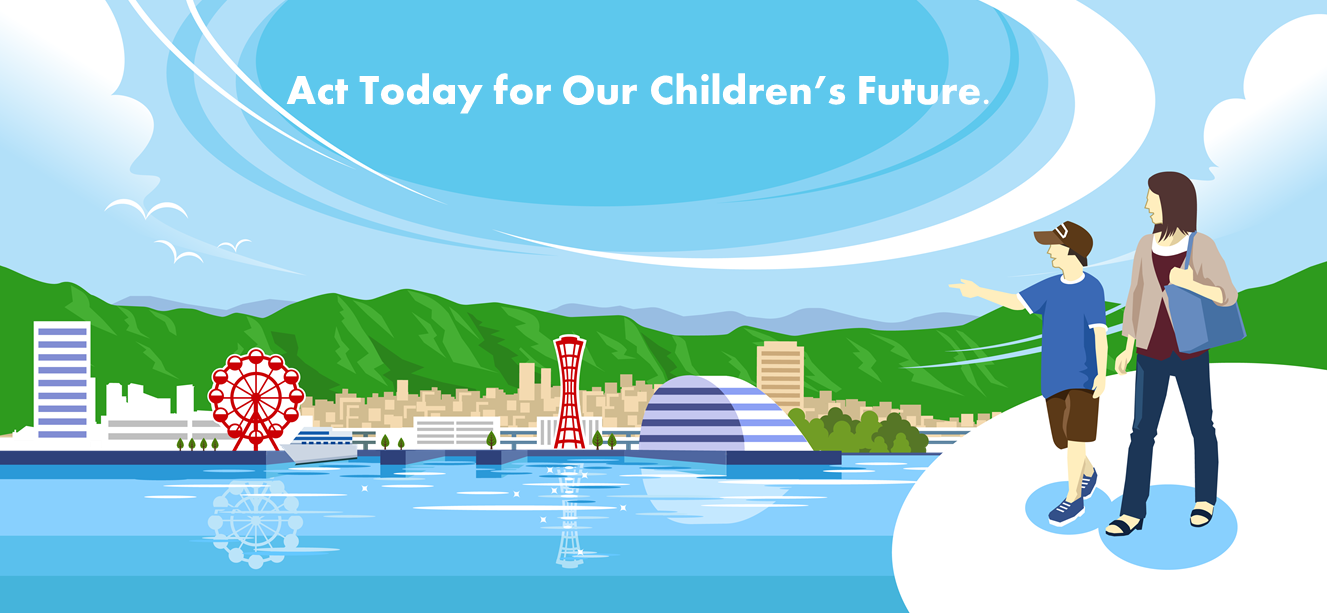 Act Today for Our Children's Future




-Fighting climate change, fighting air pollution.
Citizens of Kobe in Japan have stood up to stop the construction of a coal-fired power plant.
This court challenge seeks an injunction against plans to build a coal-fired power plant that would pollute the air and accelerate climate change. Citizens living in the region have launched it to demand that the companies and government stop the construction and operation.
Date

Time

Civil or Government case

Details

Venue

March 15, 2021 (

Mon)

15:00〜

Government

Judgment

Osaka District Court

February 16, 2021 (Tue)

11:00〜

Civil

 10th court date(observers permitted)


Briefing planned afterwards

Kobe District Court Room 101
News; Voices from Plaintiffs Erina Imai: representing voices of young generation in Japan
Kobe Climate Case currently has 40 plaintiffs for the civil action case, and 12 plaintiffs for the administrative litigation case, and all are fighting with passion. Erina Imai, a senior at Kobe University, who has experience attending COP conference in Bonn, will talk about her thoughts of what is going on around the world, and […]
Kobe Climate Case – website launched!
In 2018, residents launched two lawsuits seeking injunctions to stop construction of two coal power plant units in Kobe City, Japan. This website provides updates and related information each lawsuit. For eachcase, please click the links below. What we want Case against companies: Civil Lawsuit Case against government: Administrative Lawsuit